Since its start in 2015, LPL has designed and manufactured five engines, three of them made using additive manufacturing. Our engines team is consisted of design, test and data analysis engineers that work meticulously to ensure the life cycle of our engines are always a learning experience, no matter the outcome.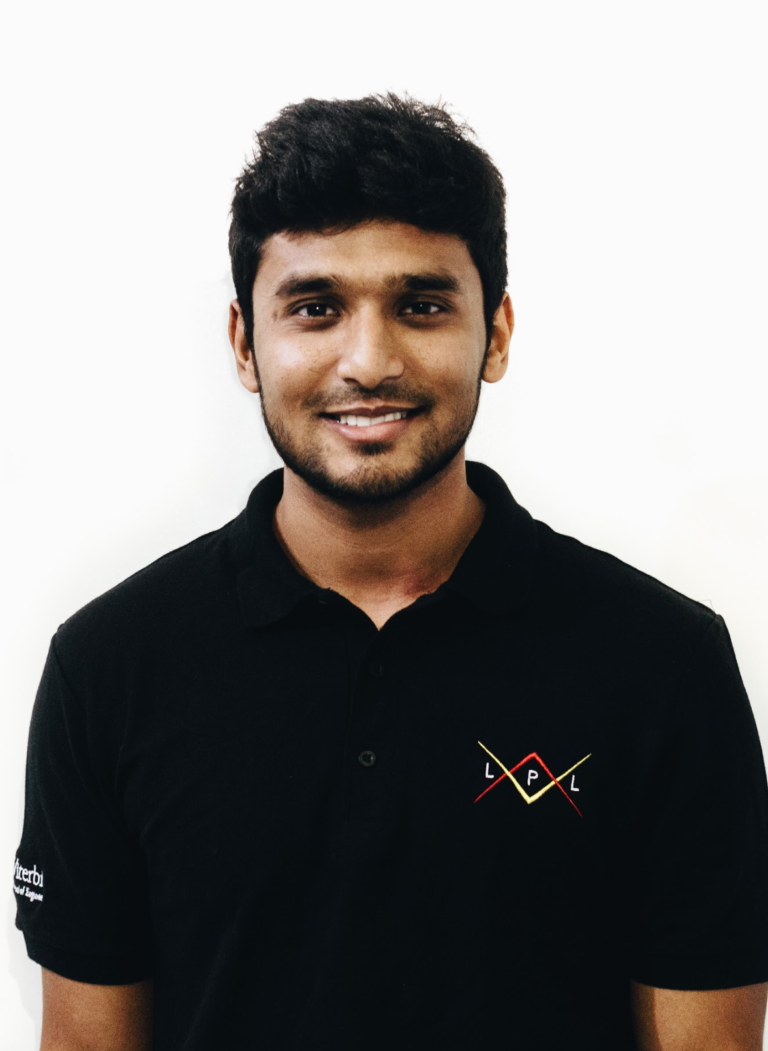 Engines Team Lead Engineer - Nihar Patel
The LPL has a strong attitude towards international collaboration and it is seen both within the laboratory and through its partnership with the Kyushu Institute of Technology (Kyutech), Japan. LPL currently is partnered with Kyutech to collaborate on developing liquid engine powered launch vehicles in several iterations with the final goal of reaching space. The first launch vehicle that Kyutech is developing is a Winged Reused Sounding Rocket 13 (WIRES#13). LPL is providing the entire feed system for two Balerion Engines. To note, no part of the WIRES#13 project is ITAR restricted.
ENGINE CHARACTERISTICS
Thrust – 2,250 lbf
Regeneratively and Film cooled
Burn Time – 25 sec
Propellants – LOx/Kerosene
Chamber Pressure – 375 psi
OF ratio – 1.5
Chamber Temperature  – 2590 K
Specific impulse – 247 s
Total Mass Flow Rate – 4.13 kg/s
ADDITIVE MANUFACTURING – The engines will be quickly iterated and 3D printed out of Inconel-718. The engine development program will feature one development engine, one qualification engine, and two flight engines.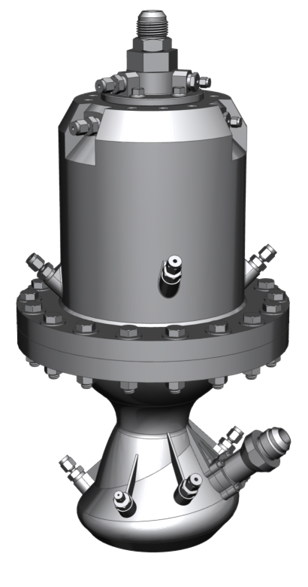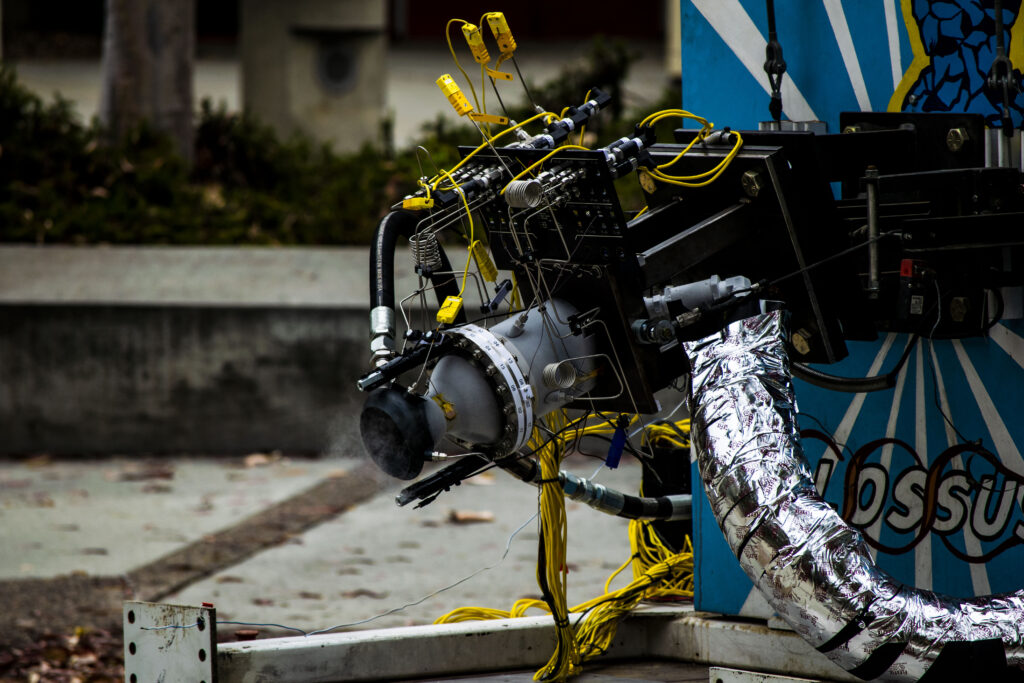 J&J are LPL's workhorse engines and they are serving as a learning tools for the lab alongside with Hydra Test Stand. Modularity was a big consideration during design and for simplicity ablative cooling is used. Both engines can be tested at various conditions ranging from 500 – 1000 psi in the combustion chamber. Just was already successfully fired at 725 psi chamber pressure. Next step is to test James engine at various conditions to fully characterized the engine performance and then LPL will proceed to dual engine firing.